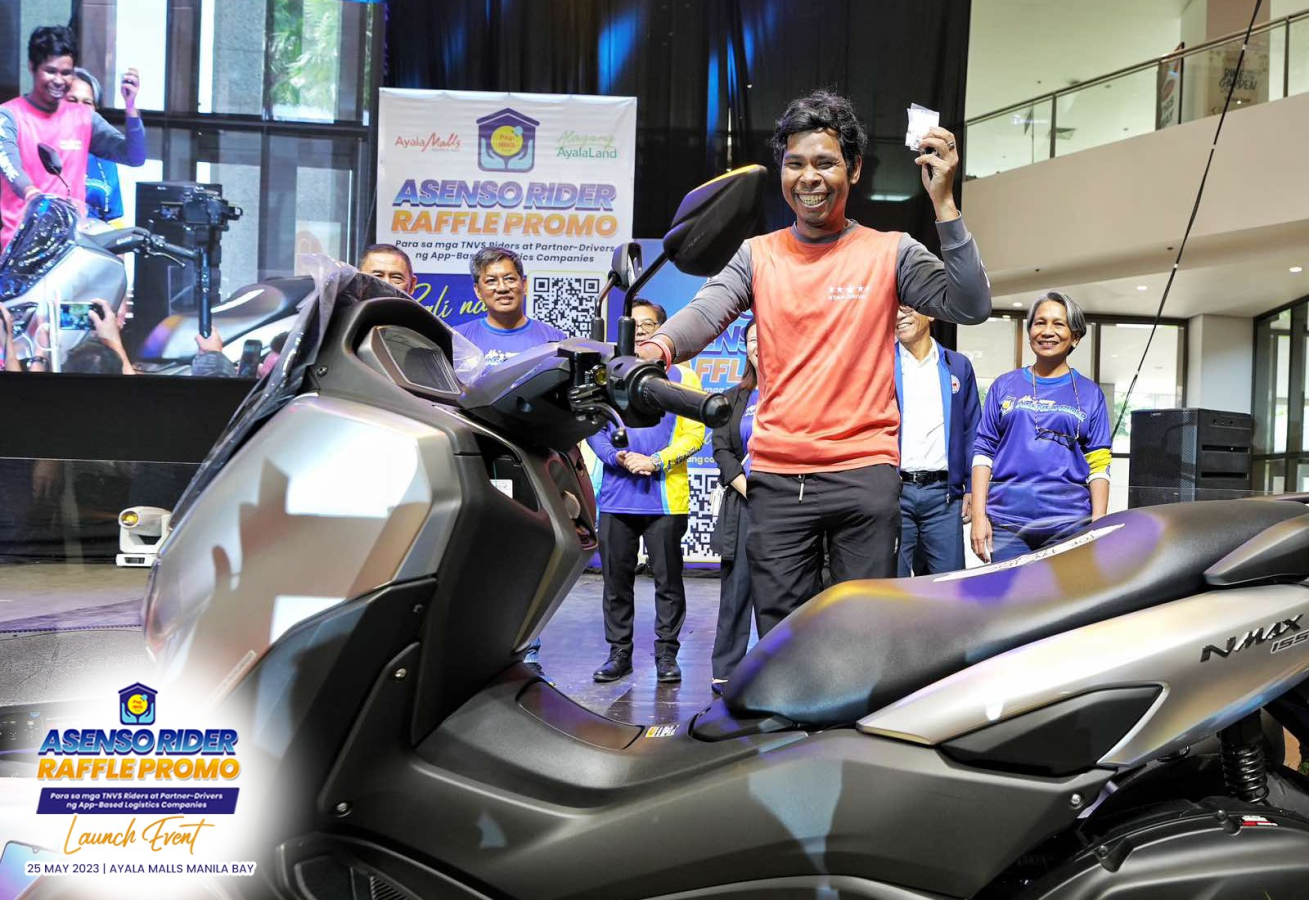 Over 13K delivery riders now have Pag-IBIG
In a span of only three months after Pag-IBIG Fund entered partnerships  with the country's top transport networks to provide better access to its  membership, 13,128 delivery drivers and riders have registered as Pag-IBIG  members and now enjoy the agency's benefits.  "We are very happy that a growing number of delivery riders are now part of the  more than 15.6 million active members of Pag-IBIG Fund. As members of Pag-IBIG  Read More
Pag-IBIG Members save record-high P59.52B in Jan to Aug 2023, up 11%; MP2 Savings reach P31.50B, up 16%
Pag-IBIG Fund members collectively saved P59.52B in January to August this year, growing 11.45 percent year-on-year and setting a new record for the highest amount saved by members for any January to August period.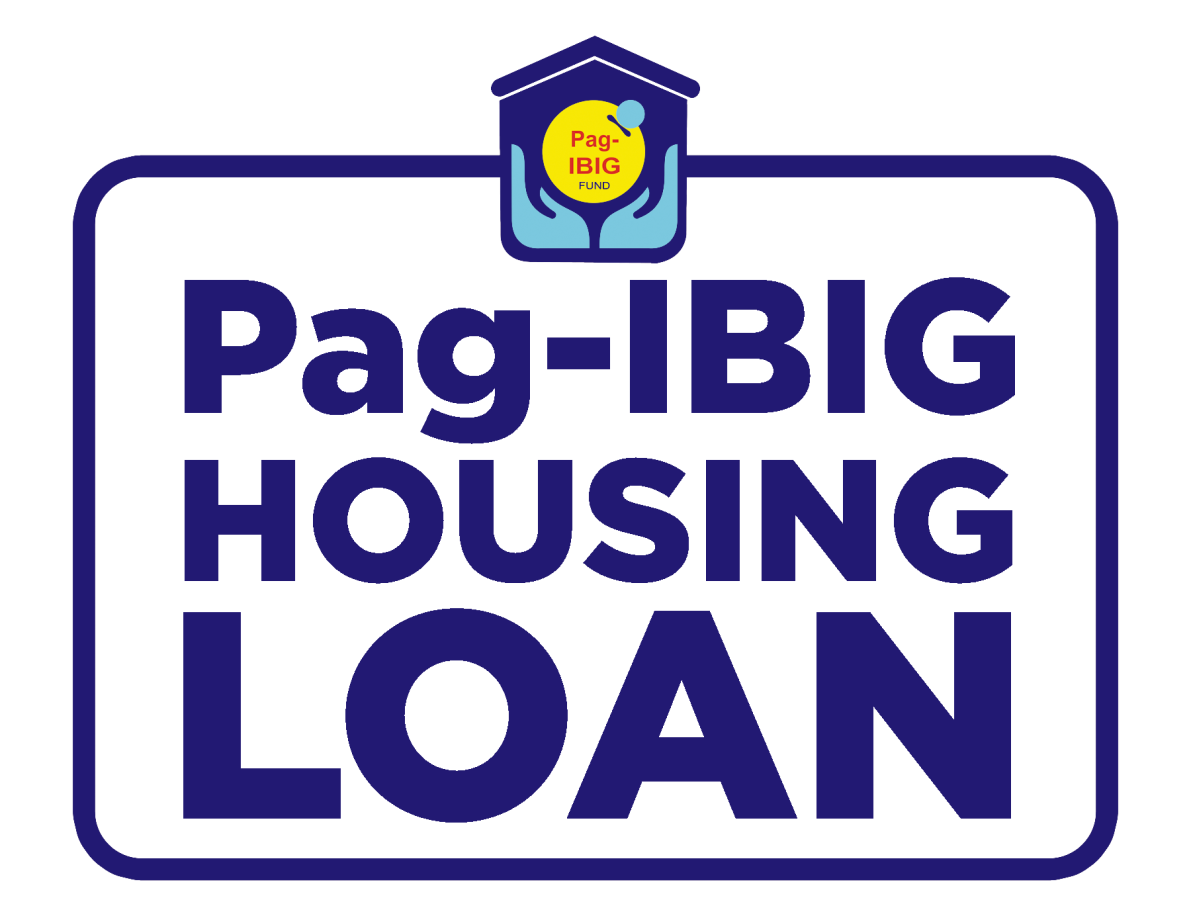 Pag-IBIG sets record anew as home loans reach P76.94B in Jan to Aug, up 6%
Pag-IBIG Fund has released P76.94 billion in home loans in the last eight  months, breaking its record on the highest home loan disbursement for  any January to August period, agency officials announced on Friday  (September 15).  "We are happy to report that Pag-IBIG Fund has once again set a record high in  terms of home loan releases during the first eight months of the year. The  sustained growth of our Read More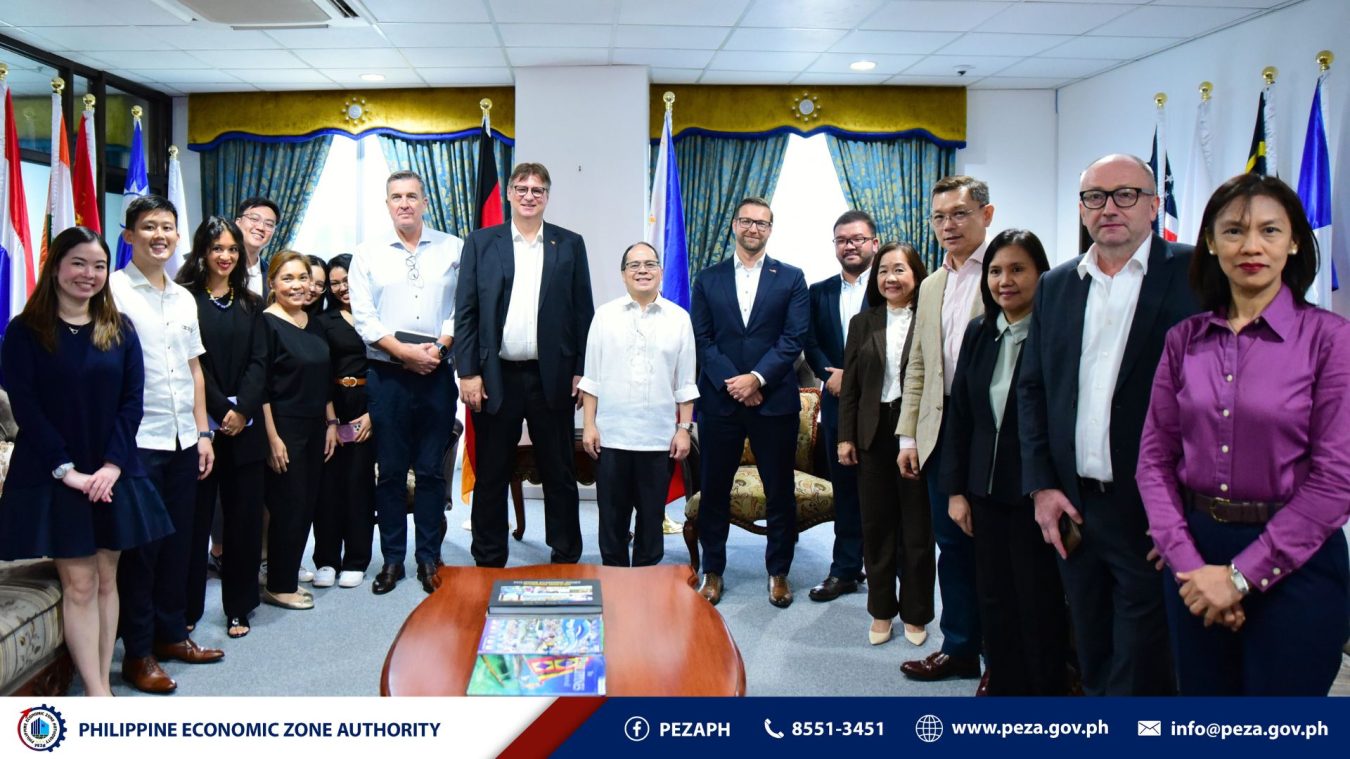 PEZA, GPCCI reaffirm partnership in promoting PH to German investors
Pasay City – The Philippine Economic Zone Authority (PEZA) Director General Tereso O. Panga and the German-Philippine Chamber of Commerce and Industry, Inc. (GPCCI) President Stefan Schmitz have strengthened the parties' collaboration in promoting the Philippines as a smart investment destination for German investors. This comes as the GPCCI officials made a courtesy visit at the PEZA Head Office last Tuesday, 22 August 2023, to present the results of their Read More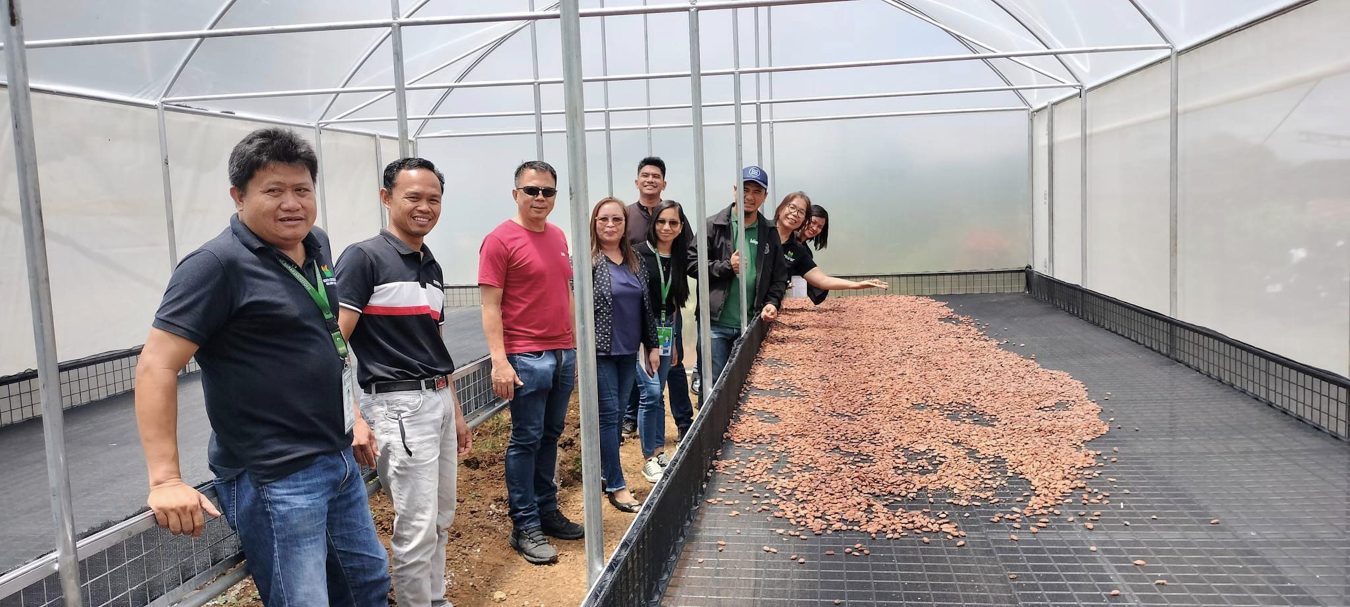 NoCot cacao and coffee planters receive drying facility, agri-inputs
The Lanao Kuran agrarian reform beneficiaries (ARB) Cooperative from Arakan town in North Cotabato received a climate-resilient drying facility, 100 sacks of organic fertilizers, and capability training from the Department of Agrarian Reform (DAR) to improve their agricultural products mostly cacao and coffee. The all-weather dryer worth Php450,000.00 would enable the cooperative to dry their cacao and coffee products all year round to make them resilient and efficient in their Read More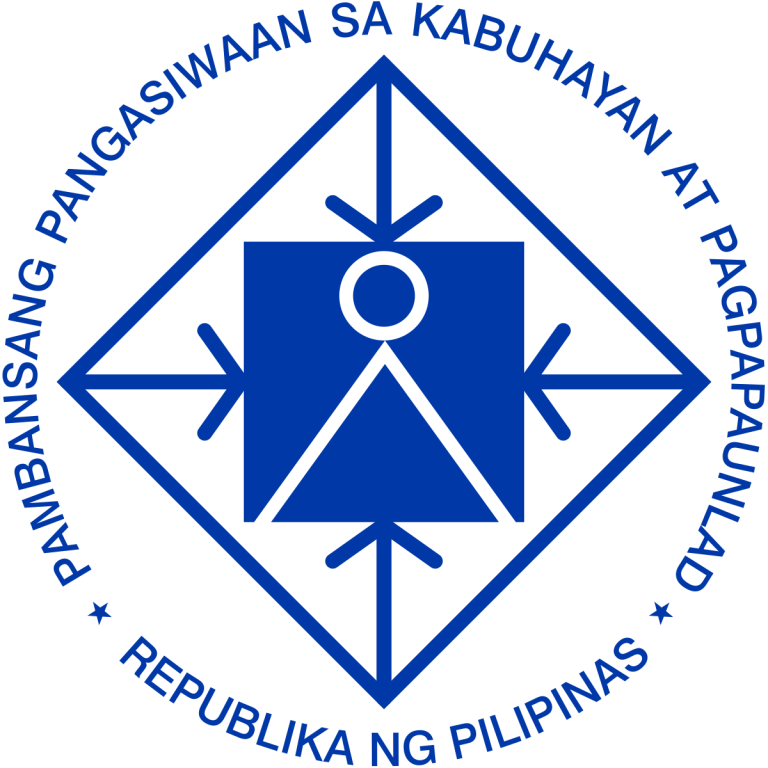 NAIA PPP project up for public bidding
MANILA – The Public-Private Partnership (PPP) Center announced on Wednesday that the Ninoy Aquino International Airport (NAIA) PPP project is now up for public bidding.
Categories
---
Agriculture
Economy
Education
Energy
Environment
Foreign Affairs
Health
Infrastructure
Labor and Employment
Migrant Workers
Peace and Security
Social Welfare
Technology
Tourism
Transportation
---