Photos
---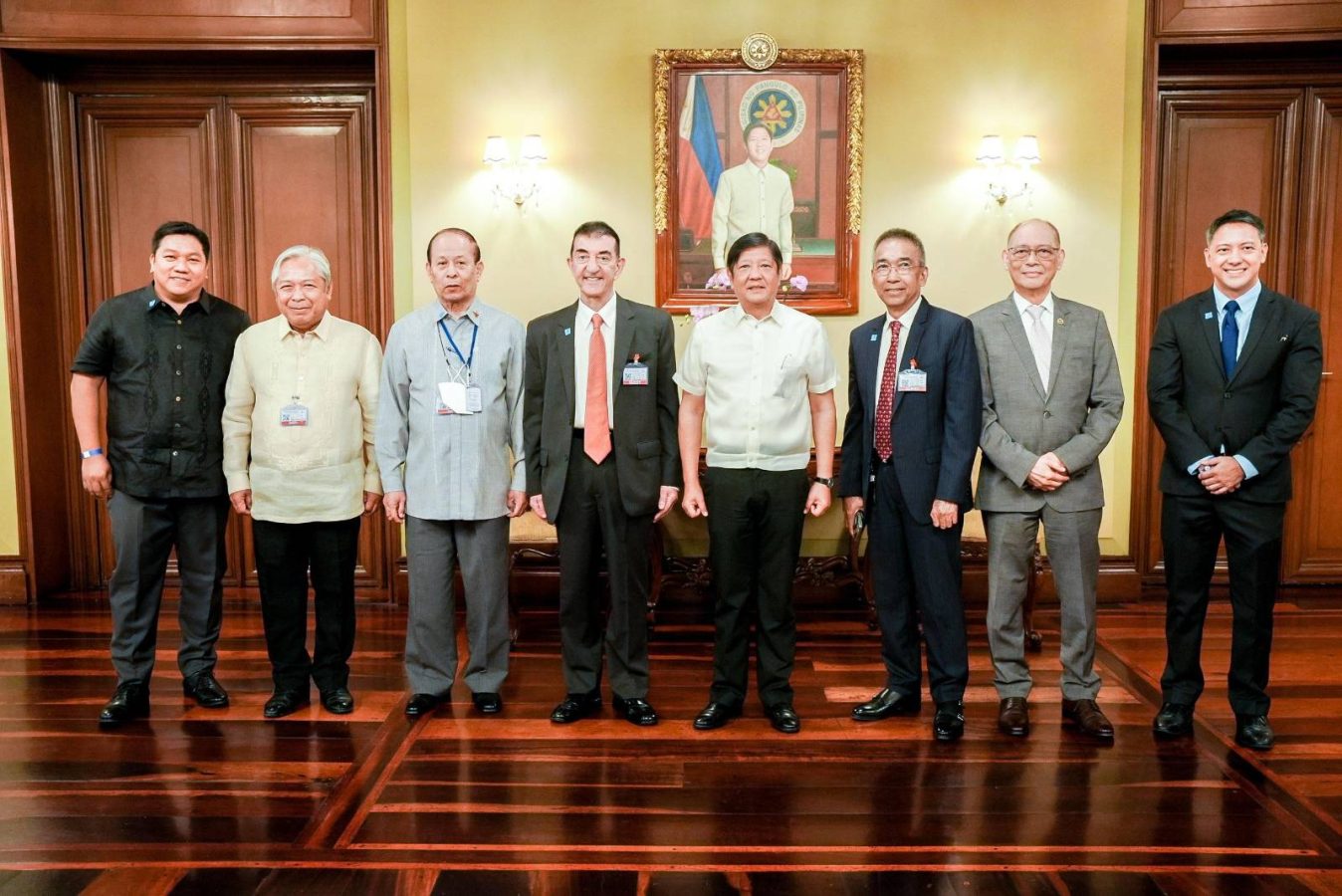 PBBM eyes pre-shipping inspections of agricultural commodities to curb smuggling
---
President Ferdinand R. Marcos Jr. said on Thursday that he is considering the recommendation of the Société Générale de Surveillance SA (SGS) to conduct pre-shipping inspections in a move to stop the smuggling of agricultural goods and ensure its safety for public consumption.
Read more here
---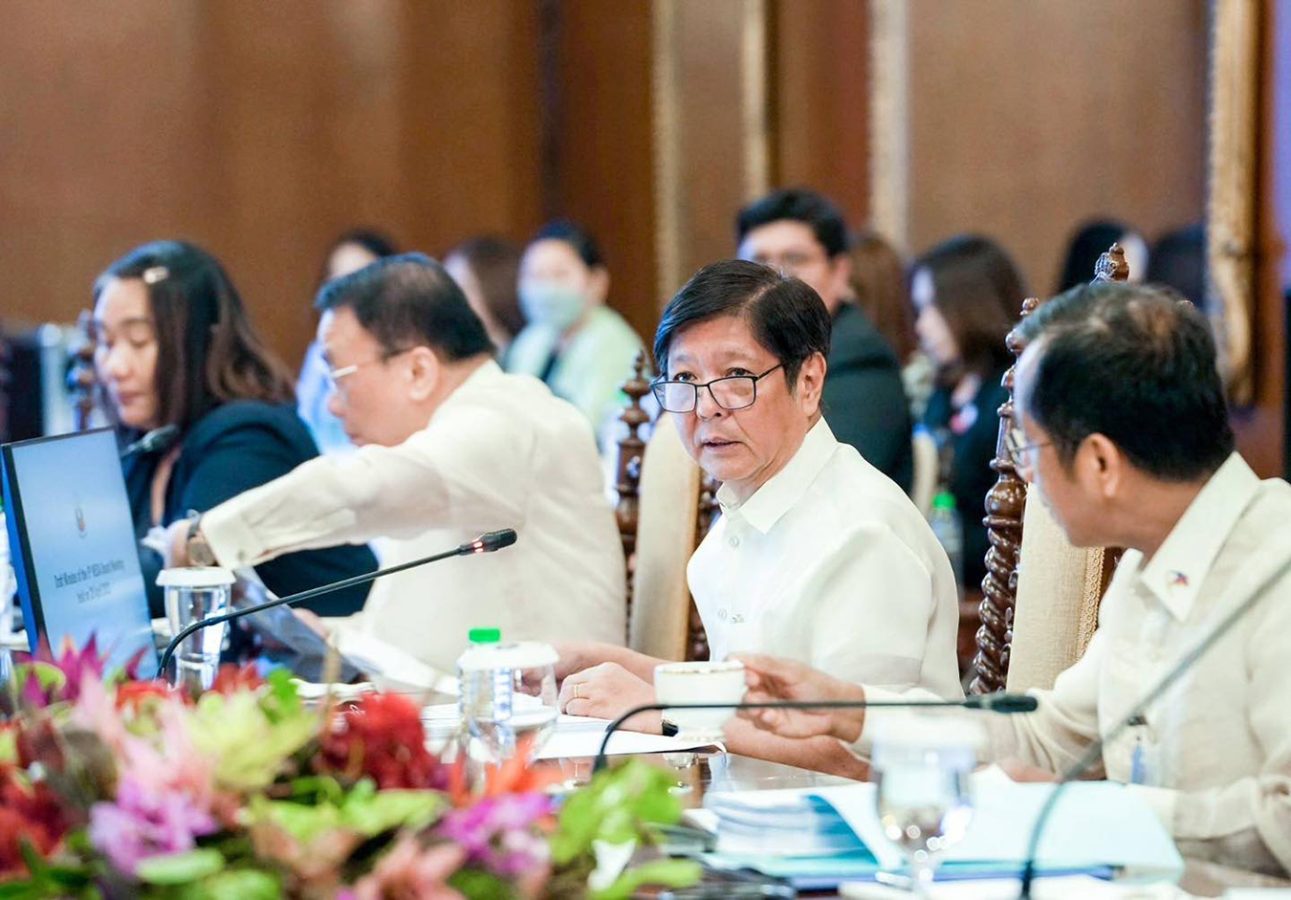 The National Economic and Development Authority Board (NEDA) Board, chaired by President Ferdinand R. Marcos Jr., approved on Friday some government projects and initiatives that will support the attainment of the country's overall goal of genuine economic and social transformation.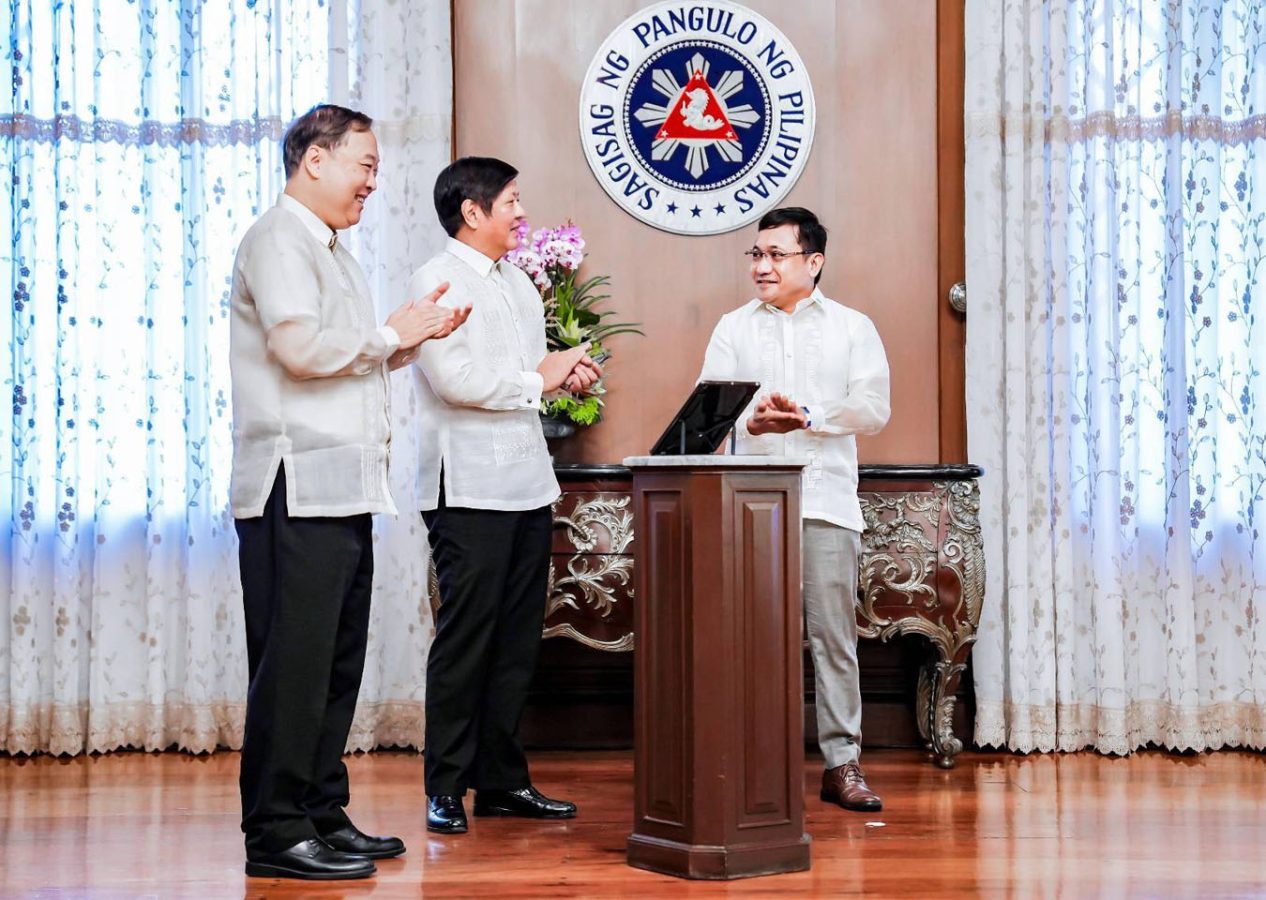 President Ferdinand R. Marcos Jr. on Friday led the National Launch of the eGov PH Super App and the National Information and Communication Technology Month Kick-off Ceremony in Malacañang, saying that the government must facilitate the rapid development of the country's interconnectivity infrastructure and digitalization to boost the economy and fight corruption.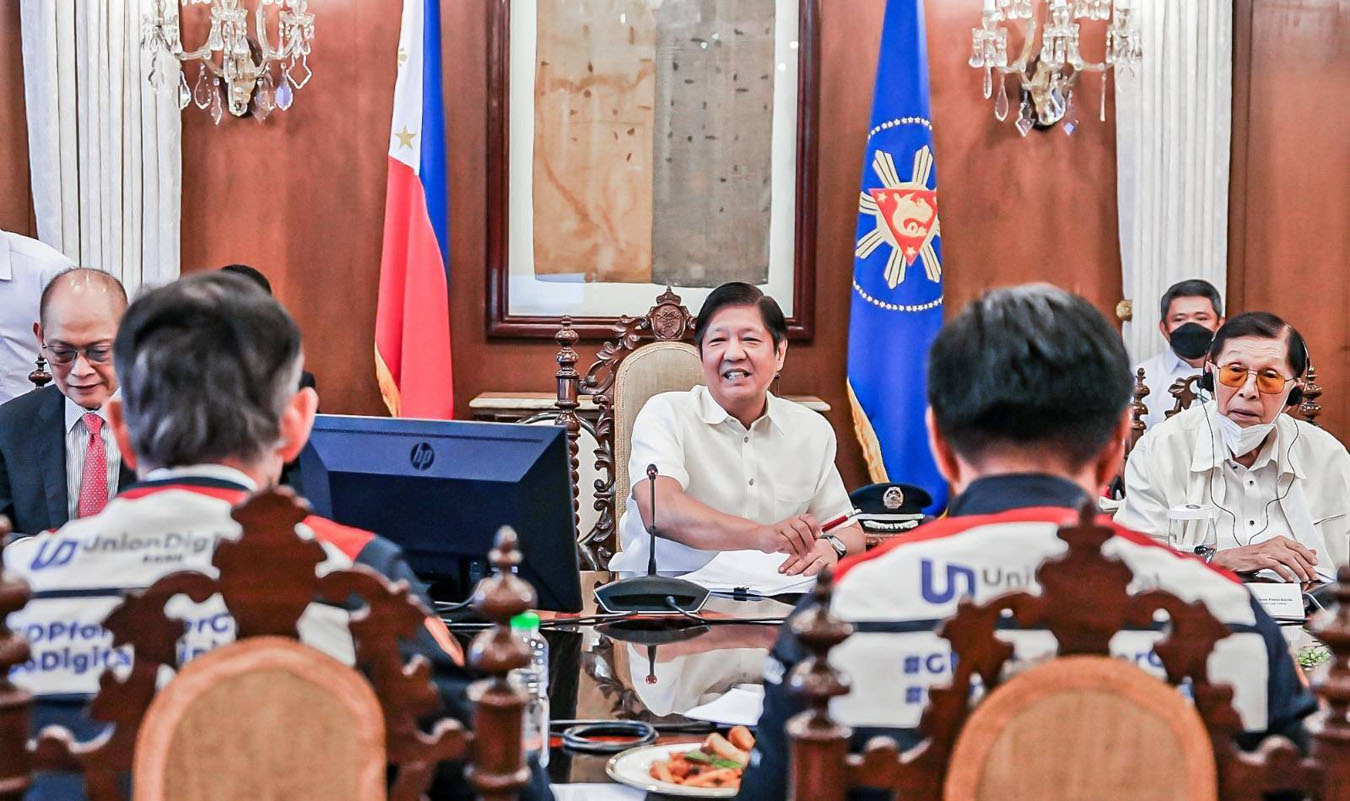 President Ferdinand R. Marcos Jr. fully supports the Paleng-QR Ph Plus Initiative and wants government agencies to educate Filipinos on the use of e-wallet and other digital payment apps to prop up economic activities, particularly with the inclusion of micro, small and medium enterprises (MSMEs).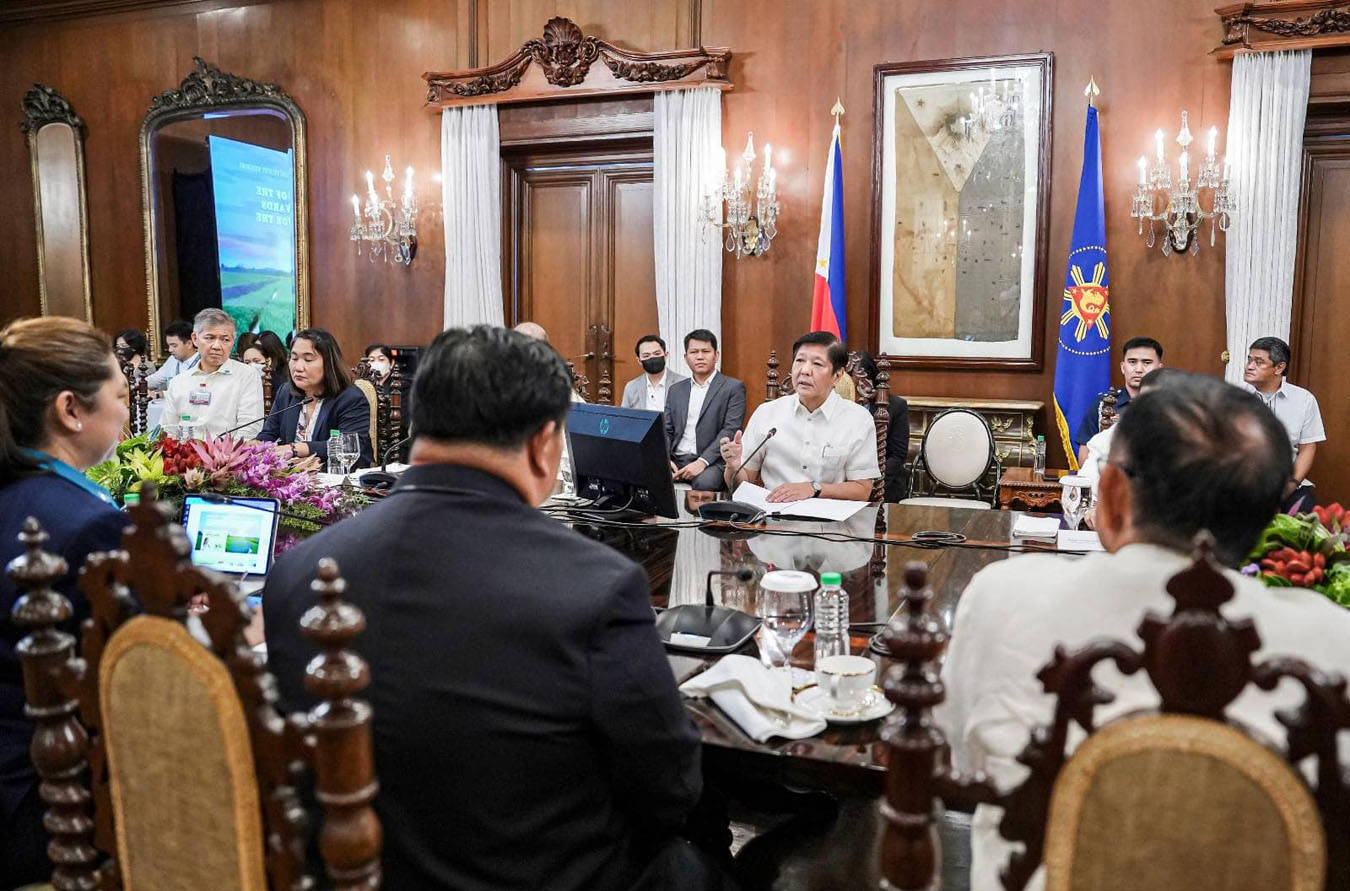 President Ferdinand R. Marcos Jr. wanted all agricultural lands in the country to undergo geomapping to establish soil maps for specific agricultural products to ensure increased yield and improve farmers' income. Marcos issued the order during a meeting with the Philippine Rice Industry Stakeholders Movement (PRISM) in Malacañang on Wednesday.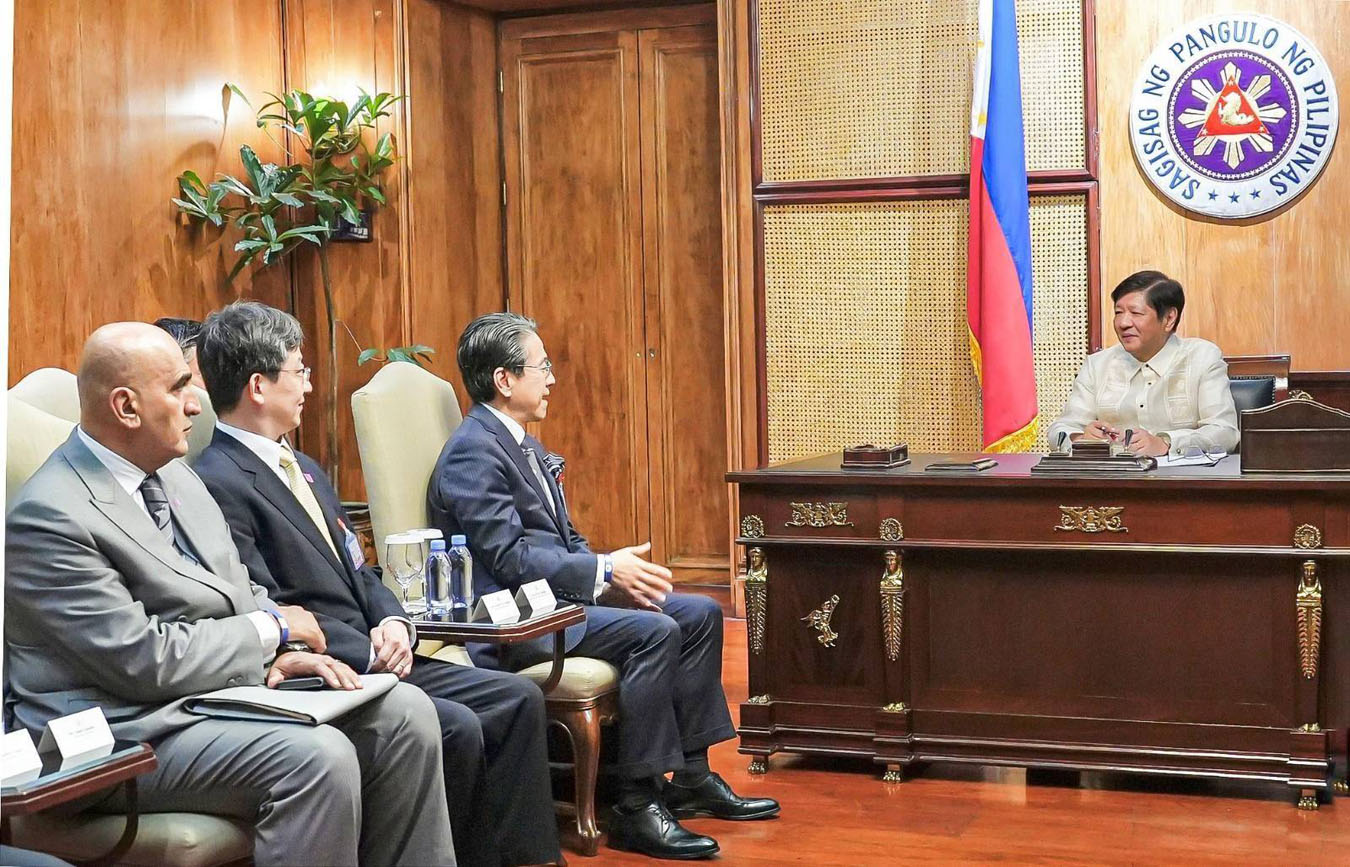 The Japan Bank for International Cooperation (JBIC) is seeking partnerships with Philippine companies for energy development and has also expressed interest in the newly-passed Maharlika Investment Fund (MIF).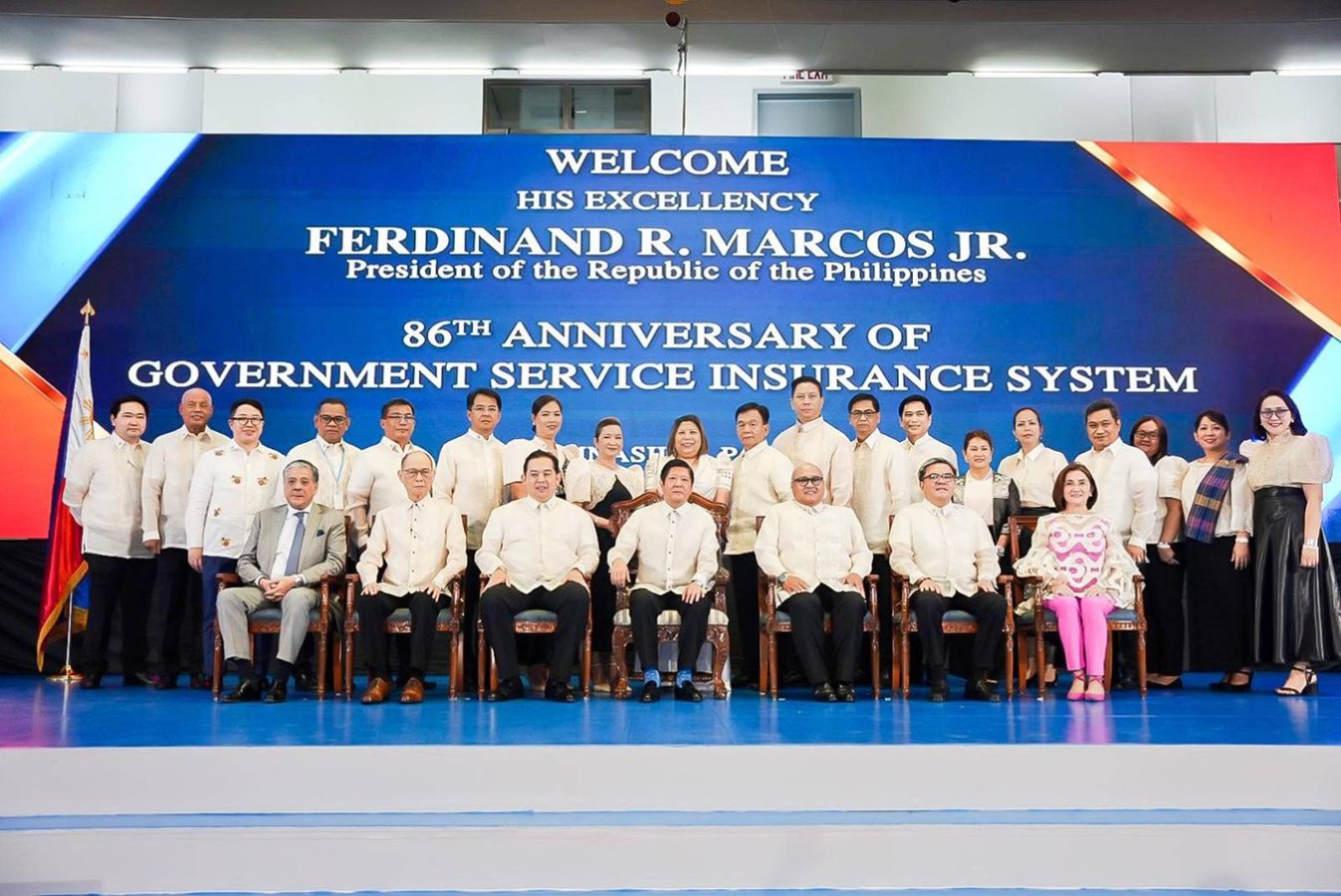 President Ferdinand R. Marcos Jr. disclosed on Wednesday that his administration is pushing for more digitalized transactions in all government agencies including that of the local government units (LGUs) to provide seamless and accurate service to the Filipino people.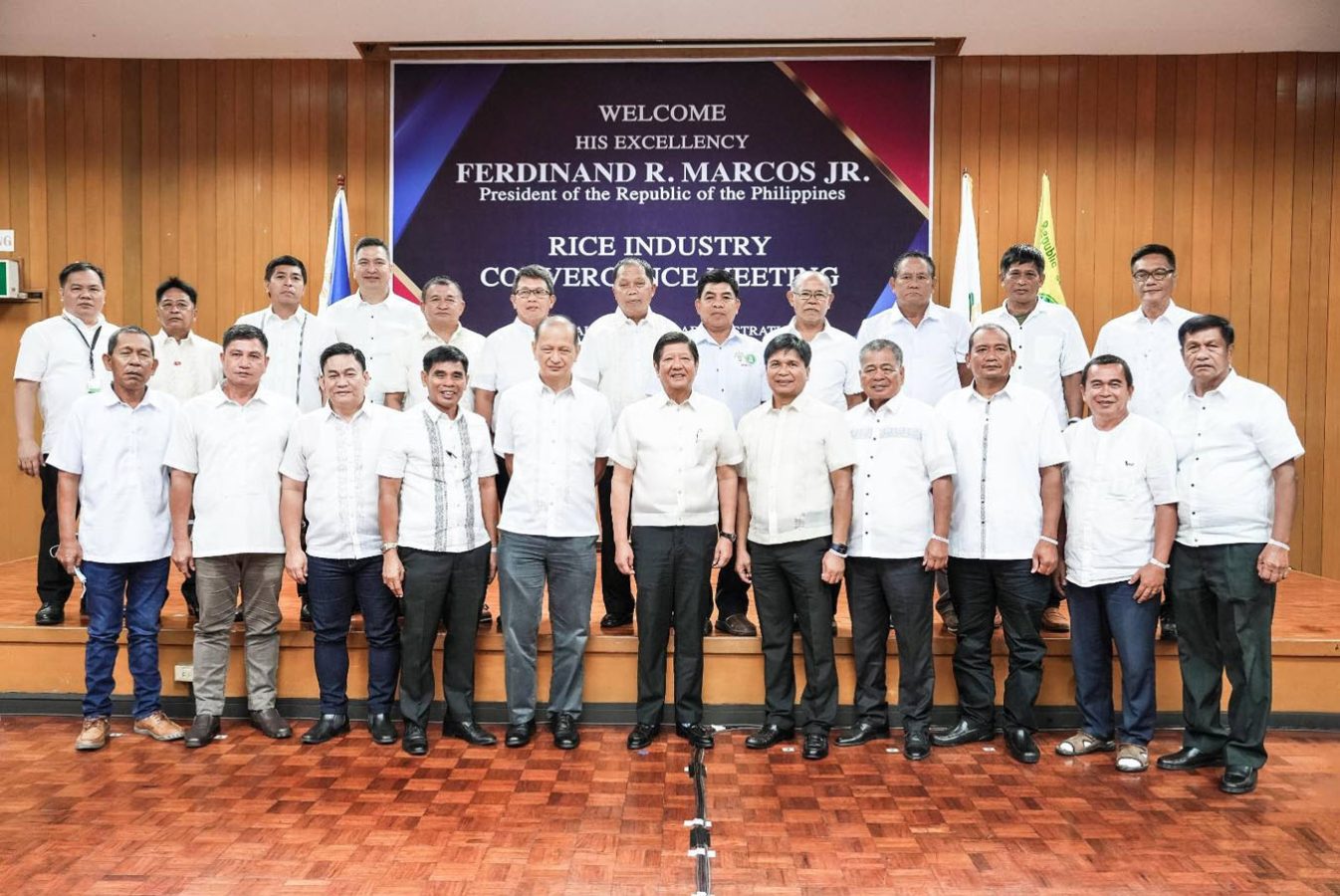 The national government will be making use of new technologies in the agriculture sector to attract young people to go into agribusiness and farming, President Ferdinand R. Marcos Jr. said on Wednesday. The chief executive said it is also important to continuously innovate and mechanize the systems in farming to draw the youth into agriculture.
President Ferdinand R. Marcos Jr. on Tuesday invited the public to visit the Malacañang heritage structures and catch a glimpse of the country's history. The President and First Lady Liza Araneta-Marcos, together with their son, Simon, opened the historical structures inside the Palace complex in Manila.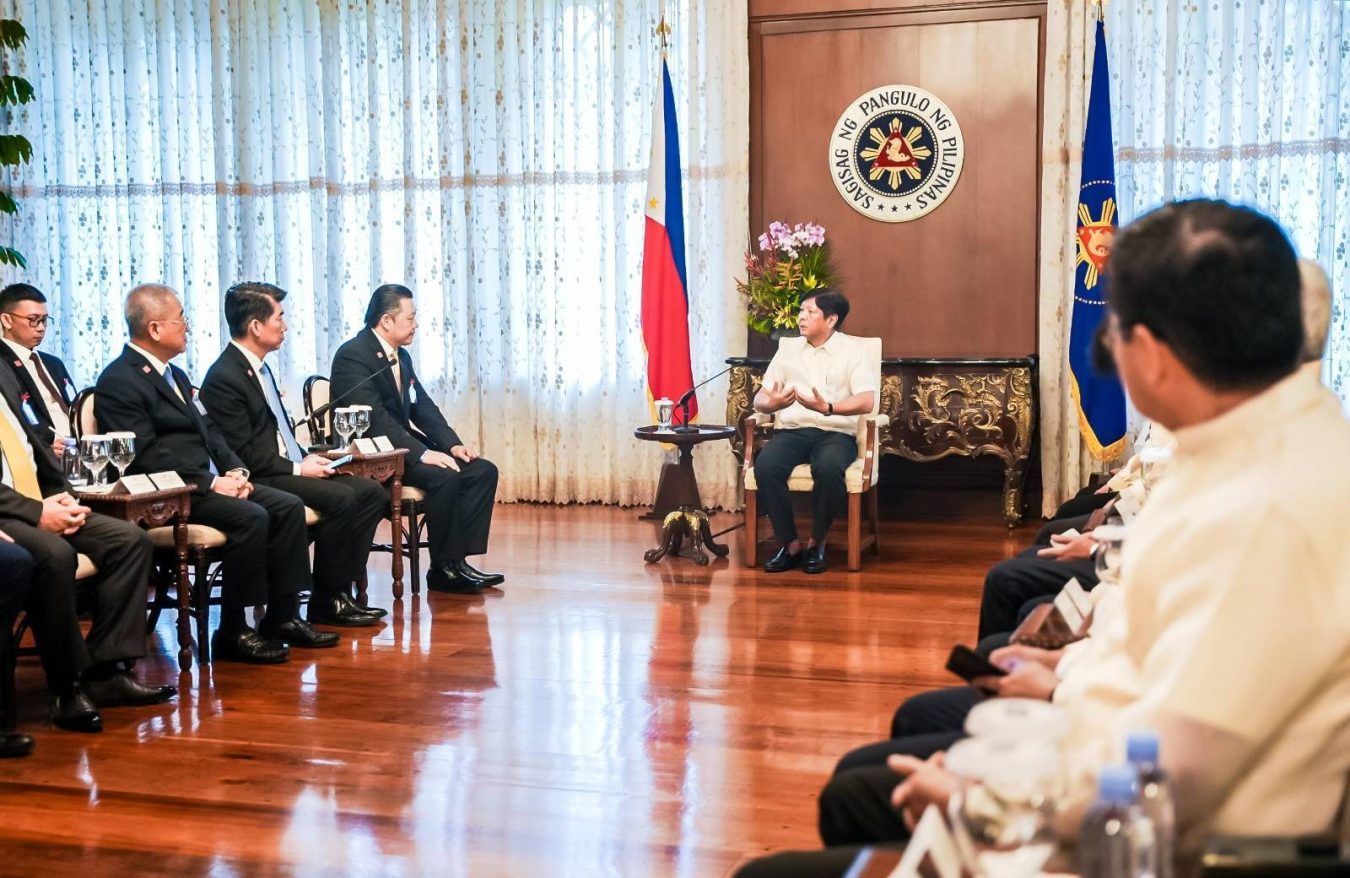 President Ferdinand R. Marcos Jr. on Tuesday hailed the Bangkok-based business conglomerate which is planning to invest some US$2.5 billion in agricultural technology development in the country.
---